The "New Image Slide from File" Action
Images are an essential element of a presentation. They have the ability to convey concepts, evoke emotional responses, and can set the tone for interaction with the audience.
Adding images as individual slides to presentation is a common task, and is exactly what this Automator action is designed to accomplish.
The Action Information
Input:
References to the image files to be used in creating new slides
Output:
References to the created slide(s)
Parameters:

User-settable parameters include:

How the image files are to be indicated: as action input; as file reference previously chosen or dynamically generated by workflow variable; or as a file chosen when the parent workflow is executed.

Placement on the slide of either: scaled to center; or scaled to fill the full slide dimensions.

Should any caption text embedded in the image file be used for the image description and/or slide presenter notes

Should the image file name be used as the title for the slide

Related:

Other actions that often precede this action:

Get Specified Finder Items

Ask for Photos
The Action Interface
Here is the interface view for the action, with various parameters set to specified options: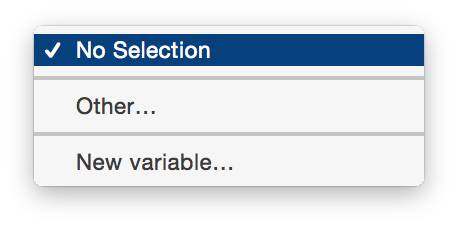 Scaling Method
The scaling options for the imported images are to:
scale to center
scale to fill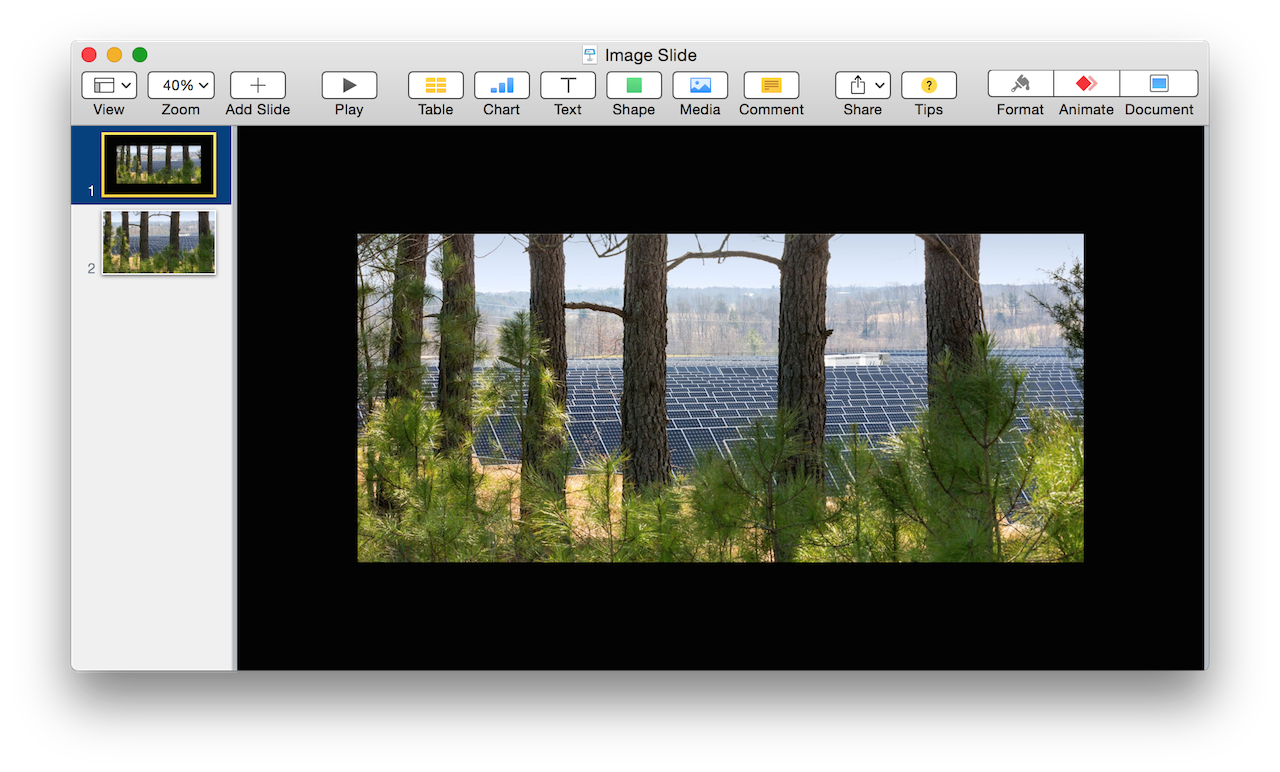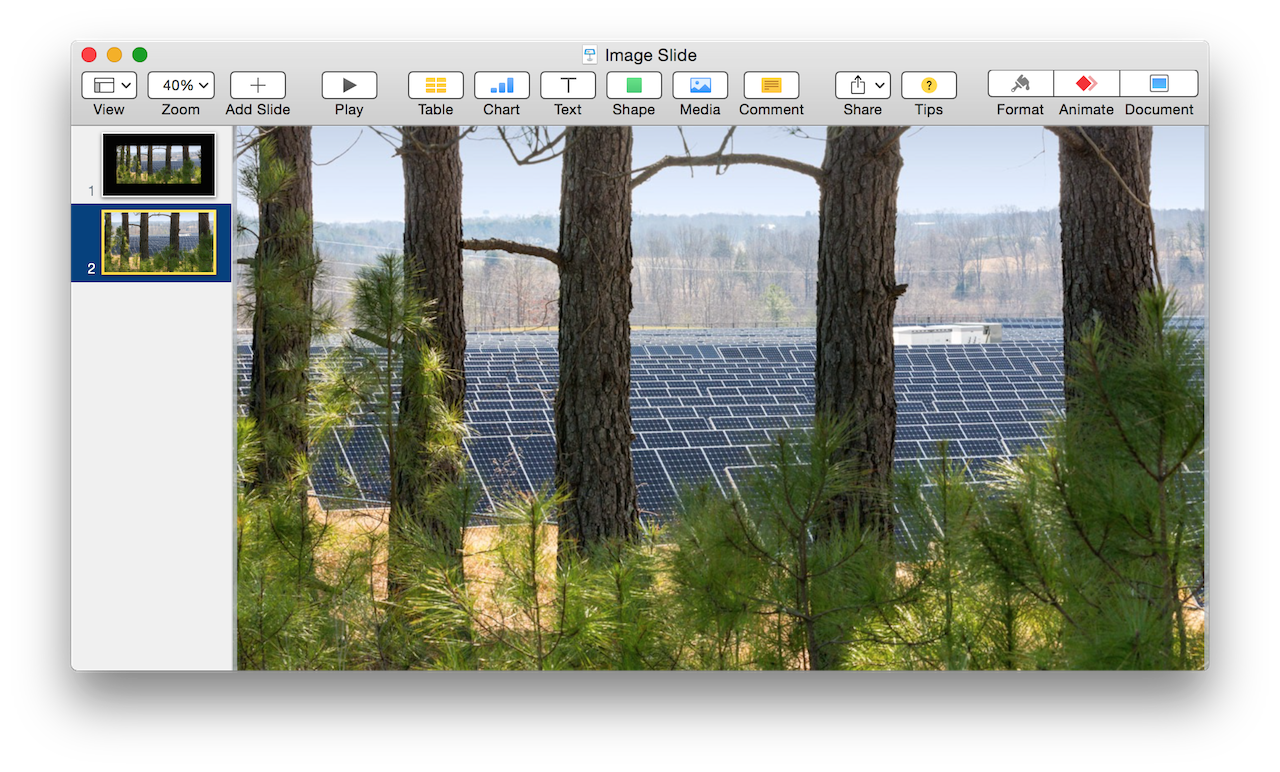 NOTE: This action is designed to create a new slide in the frontmost presentation for each of the image files passed to it as input. To perform slide formatting or editing for each of the created slides, one-at-a-time, use the looping technique demonstrated in the Dynamic Prompts example workflow.