Text Item Overlays
If your presentations are developed using a process that includes review by others, here's a script that makes it very easy to visibly identify the developmental status of the reviewed presentation.
The script shown below can be used to add and remove text overlays to or from all the slides in presentation, in a single action. The overlay text items may contain phrases such as "DRAFT" or "CONFIDENTIAL" or "INTERNAL USE ONLY", or any word or phrase you want to use. In addition, you can set the color and opacity of the text overlay.
TIP: If you use more than one status phrase or term, create multiple versions of this example script, each with different default settings.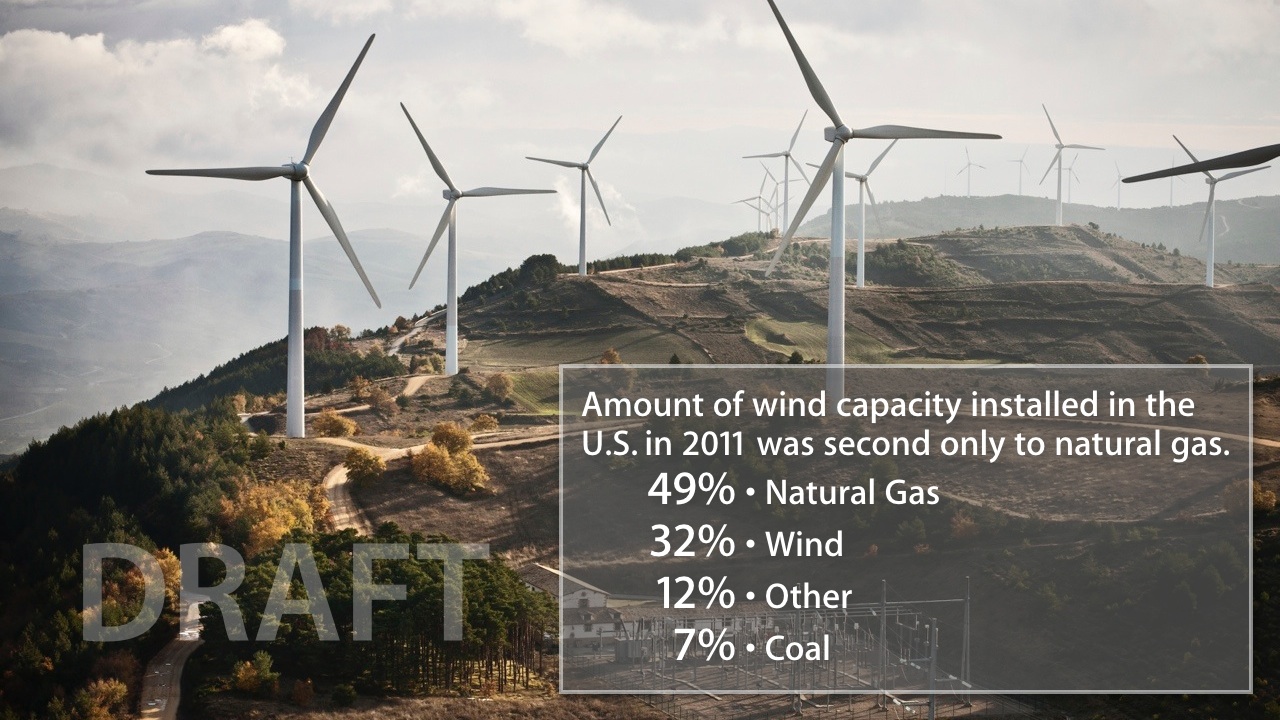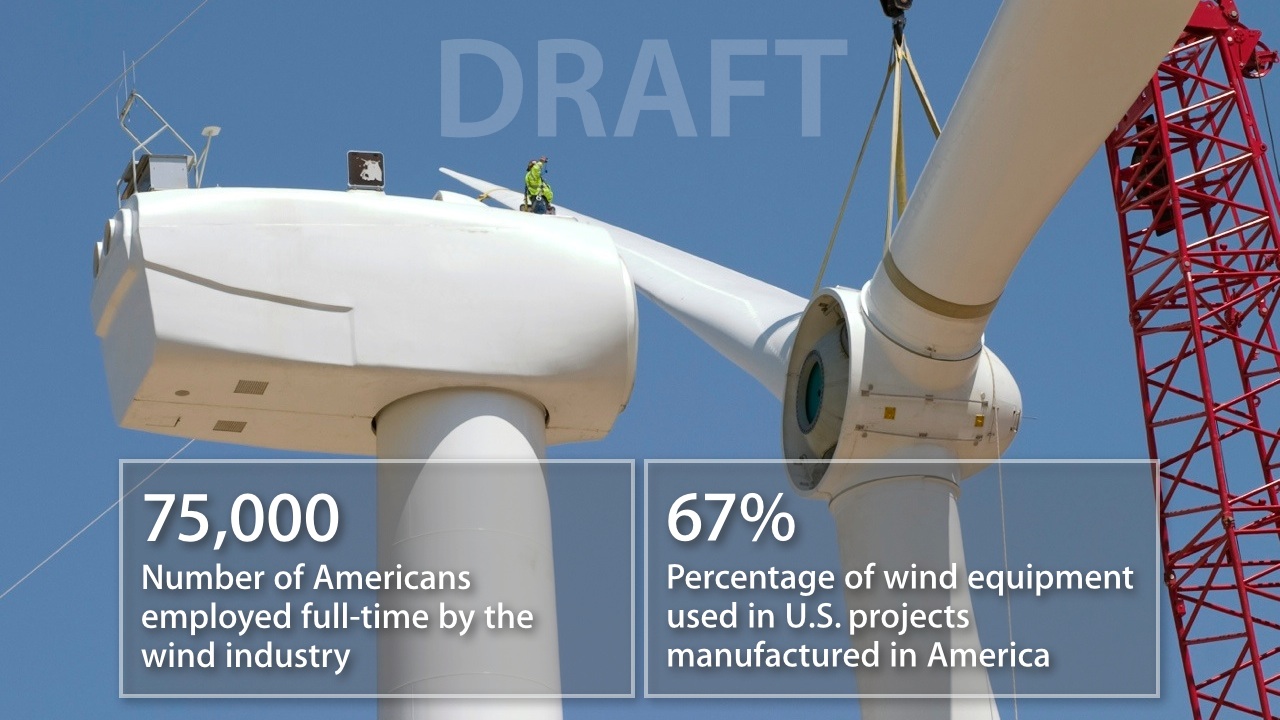 Add|Remove Text Overlay
01

-- OBJECT TEXT PROPERTIES

02
property

textOverlayString

: "DRAFT"
03
property

textOverlayTypeface

: "Impact"
04
property

textOverlayFontSize

: 144
05
property

textOverlayColorName

: "white"
06
property

textOverlayRGBColorValues

: {65535, 65535, 65535}
07

-- red={65535, 0, 0}, white={65535, 65535, 65535}, black={0, 0, 0}

08

-- to derive custom color value, run following script statement and copy result:

09

-- return (choose color default color {65535, 0, 0})

10
11

-- TEXT ITEM PROPERTIES

12
property

textOverlayOpacityValue

: 20
13
property

textOverlayDefaultPosition

: 4
14

-- 0=center, 1=top left, 2=top right, 3=bottom left, 4=bottom right

15
property

textItemOverlayOffset

: 36
16
17
tell

application

"Keynote"
18

activate

19

if

playing

is

true

then tell the front

document

to

stop

20
21

if not (

exists

document

1) then error

number

-128
22
23

set

textOverlayDefaultPositionName

to

item

(

textOverlayDefaultPosition

+ 1) of ¬
24

{"center", "top left", "top right", "bottom left", "bottom right"}
25
26

set

dialogText

to "Overlay Text: " &

textOverlayString

&

return

& ¬
27

"Text Color: " &

textOverlayColorName

&

return

> & ¬
28

"Text Size: " &

textOverlayFontSize

&

return

& ¬
29

"Typeface: " &

textOverlayTypeface

&

return

& ¬
30

"Text Opacity: " &

textOverlayOpacityValue

&

return

& ¬
31

"Text Position: " &

textOverlayDefaultPositionName

32
33

display dialog

dialogText

&

return

&

return

& "Add or Remove text overlays?" buttons ¬
34

{"Cancel", "Add", "Remove"} default button 1
35

set

addDeleteOverlay

to the

button returned

of the

result

36
37

tell the front

document

38

set

documentWidth

to its

width

39

set

documentHeight

to its

height

40
41

if

addDeleteOverlay

is "Add" then
42

repeat with

i

from 1 to the

count

of

slides

43

tell

slide

i
44

set

thisTextItem

to ¬
45

make

new

text item

with properties

{

object text

:

textOverlayString

}
46

tell

thisTextItem

47

tell

object text

48

set

font

to

textOverlayTypeface

49

set

size

to

textOverlayFontSize

50

set

color

of it to

textOverlayRGBColorValues

51

end tell
52

set

textItemWidth

to its

width

53

set

textItemHeight

to its

height

54

set

opacity

to

textOverlayOpacityValue

55

if

textOverlayDefaultPosition

is 0 then
56

-- center

57

set

x

to (

documentWidth

-

textItemWidth

) div 2
58

set

y

to (

documentHeight

-

textItemHeight

) div 2
59

else if

textOverlayDefaultPosition

is 1 then
60

-- top left

61

set

x

to

textItemOverlayOffset

62

set

y

to

textItemOverlayOffset

63

else if

textOverlayDefaultPosition

is 2 then
64

-- top right

65

set

x

to

documentWidth

-

textItemWidth

-

textItemOverlayOffset

66

set

y

to

textItemOverlayOffset

67

else if

textOverlayDefaultPosition

is 3 then
68

-- bottom left

69

set

x

to

textItemOverlayOffset

70

set

y

to

documentHeight

-

textItemHeight

-

textItemOverlayOffset

71

else if

textOverlayDefaultPosition

is 4 then
72

-- bottom right

73

set

x

to

documentWidth

-

textItemWidth

-

textItemOverlayOffset

74

set

y

to

documentHeight

-

textItemHeight

-

textItemOverlayOffset

75

end if
76

set

position

to {

x

,

y

}
77

end tell
78

end tell
79

end repeat
80

else
81

delete

(every

text item

of every

slide

whose

object text

of it is

textOverlayString

)
82

end if
83

end tell
84
end tell